"Are you a vegan?", someone asked me this weekend, as they served themselves a plate of not so vegan-friendly food.  I get asked this question a lot when I am out and about– it could be the grocery store, a party, or in the workplace. When you choose to abstain from certain foods, people get curious and want to know why.
I happen to be vegetarian, and have been for almost 11 years now. As of late, I've started to lean more towards plant-based. I have stopped buying eggs and I am really getting into vegan cheeses.
Even still– I am not so sure I will ever be a card-carrying member of the vegan community like some others. For me, the title comes with much weight and controversy, and there have sadly been many times I have witnessed people forcefully try to teach others to be compassionate to animals, all while showing no compassion for the human being with whom they are conversing. I believe I can eat in a way that suits my needs and values, without a title.
But as I quietly went back to sipping my water, someone said:
"There are no additional health benefits from eating a plant-based diet. It doesn't make you live longer and it doesn't fight illnesses. There is no point."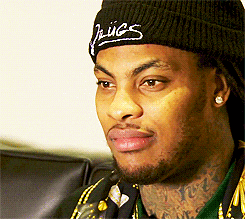 Now, I know better, and I am not one to debate– especially when I do not see people bringing any scientific facts to the argument. At this point in time, I believe it is quite obvious whether a person is vegan or not– they will benefit greatly from a diet made up of a large amount of vegetables, fruits, and herbs.
When eating intentionally, one can find that not only does food heal, but it works as a preventative measure before ever getting sick in the first place.
I want to share a few of the benefits, but keep in mind this only works if you actually eat plants.  It's possible to be unhealthy as a vegan, just like any other diet. So when I share these benefits, I am assuming you eat more than lettuce and tomatoes and soy veggie patties.  That's always the argument– that not all vegans are healthy.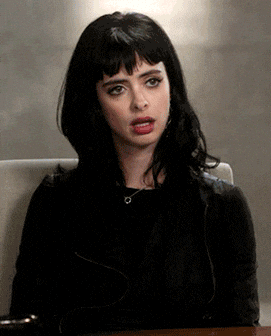 Some of the benefits of a plant-based diet are:
If you're curious about a plant-based diet, I would encourage you to check it out by doing your own research, visiting a restaurant, trying a new recipe, or talking to someone with experience. One great way is stopping by a food fair in a major city near you. When I went to Vegan Street Fair in Los Angeles, many visitors were not vegans, but simply were curious about this lifestyle or thinking of making major changes.
In my latest vlog, I share a little of what we tried. I am not a fan of fairs because they are usually very crowded and I don't really like to walk and eat at the same time. Nonetheless, I find a way to have fun wherever I go! Click below to watch.